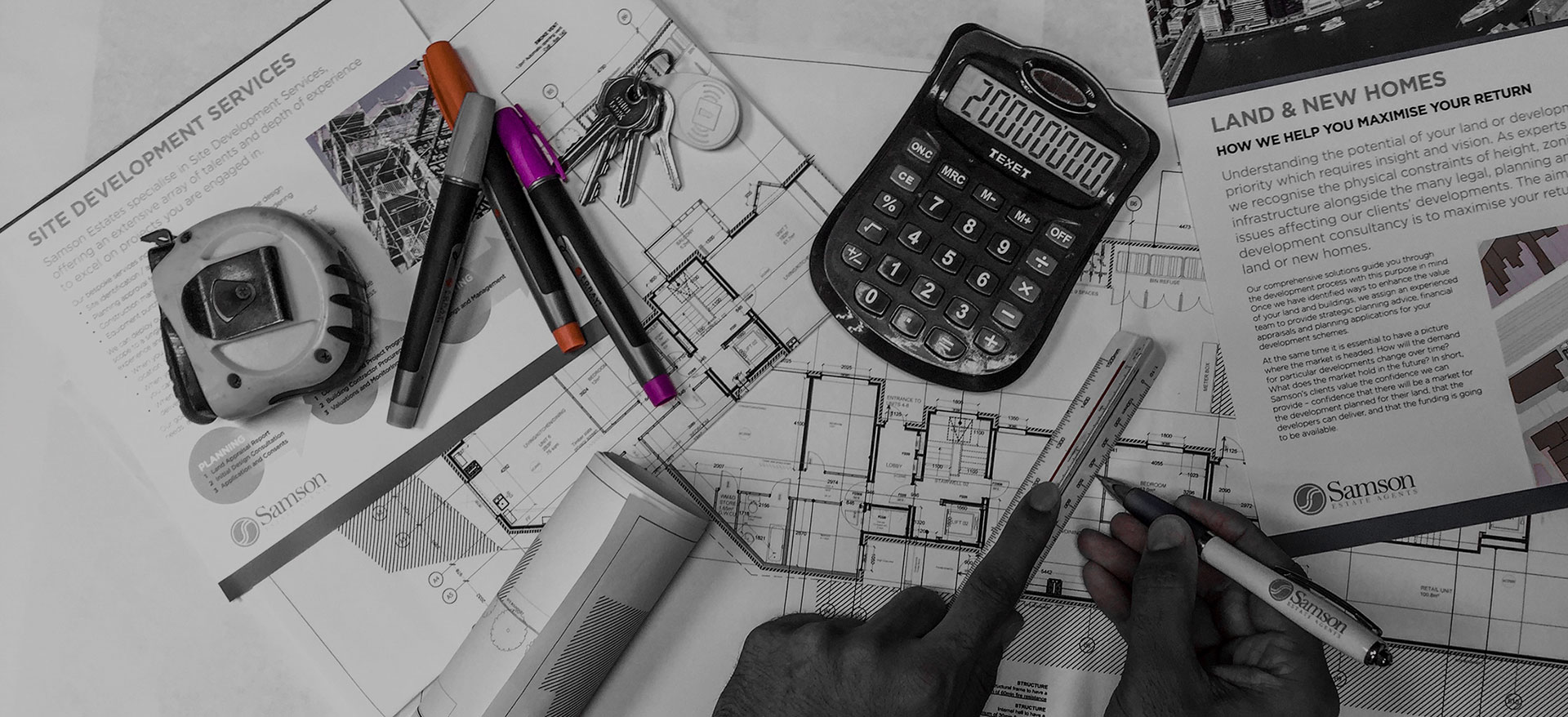 Our pledge before you move...
From the moment you reserve your new Samson home, we pledge to make the experience enjoyable and informative each step of the way. We aim to take care of you, not just when you are buying but also after you have moved into your new home. All of our staff are trained and encouraged to provide a high level of customer service and to deliver our comprehensive pre-move and after-sales Pledge to our customers.
Reservation Agreement
At pre-reservation stage you will be shown details of the appearance and location of your chosen new home together with all relevant surrounding information.
The reservation agreement will set out the key terms of your new home purchase, including the reservation period, purchase price and other very important information.
Points of Contact
We will inform you of the main points of contact who can assist you with information both during and after you have moved into your new home.
Our Sales Team are fully trained to offer you expert guidance and practical assistance throughout the buying process. We will regularly communicate with you to keep you informed of the progress of your new home and our Sales Advisers will respond quickly and efficiently to any queries you may have.
Specification
We are a national house builder with a local approach to building your new home.
We will provide you with the specification appropriate to the locality of your selected new home and development and we will explain the choice of external materials used, for example your brick colour and roof tiles. You will be able to select certain elements of the fixtures and fittings encompassing the latest designs from leading manufacturers, subject to the stage of build of your chosen home. If you wish to further personalise your new home, an exciting range of options is available to purchase from our sales Team . Our experienced Sales Team is on hand to guide you through the choices available to you depending again on the stage of build.
Quality Assured
Your new home will be built in accordance with all relevant technical and building regulations, in particular the Government's Code for Sustainable Homes. In addition all stages of the construction of your new home will be inspected by our experienced construction staff. On completion of your new home we will provide you with a quality assured certificate for you to keep.
Estimated Build Completion
We will provide you with an estimated build completion date upon reservation and keep you informed of progress during the construction of your new home. In particular, should construction be delayed for reasons outside of our control, for example inclement weather or delayed connection of mains services, we will notify you of the revised build completion date.
Health & Safety
We always welcome you and your family to our developments. However, building sites can be dangerous places and should you wish to view your home we ask that you make an appointment so that we can ensure your health and safety during the visit. When visiting your new home under construction, please take the advice of our experienced site construction and sales teams at all times.
New Home Demonstration
A member of our team will show you your new home and demonstrate the fixtures, systems and appliances before you move in, to ensure that you are happy and familiar with their operation.
After you move…
Courtesy Call
A few days after legally completing and moving into your new home, a member of our team will make contact with you to ensure that all is well with your new home.
Dedicated Customer Care Helpline
During our normal office opening hours and during your occupation you may use our dedicated customer care helpline. Our teams are fully trained to offer you an efficient, fair and prompt service.
Ten Year Warranty
A National House Building Council 10-year warranty is provided with every new Samson home. We will ensure warranties provided by the manufacturers of appliances are honoured for the first year of occupation. Our Customer Care Department is on hand to offer you the necessary guidance and assistance.